Our Team
Our success is driven by a team of dynamic and visionary leaders who chart the course for innovation and excellence.
LEADERSHIP
Shafi, a seasoned entrepreneur and co-founder of SapphireIMS, leverages 25+ years of industry expertise, blending strategic agility, intuition, and technology for profitable businesses. Committed to ethics, transparency, and long-term relationships, he leads SapphireIMS in building a robust organization with innovative products and industry leadership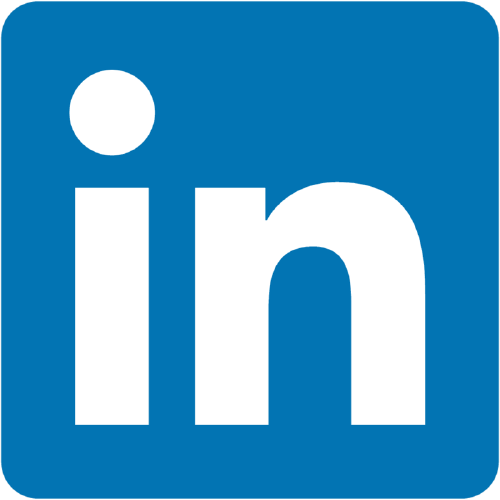 Director – HR & Operations
Mukund, a veteran in the software industry with notable stints at major companies like Hewlett Packard, directs operations at SapphireIMS with 30+ years of experience in telecom. His expertise spans large and small organizations, emphasizing operational excellence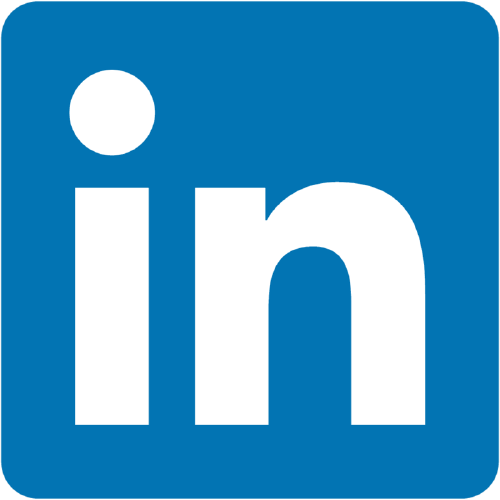 Shabina, a visionary leader, heads Customer Success, excelling in cultivating client satisfaction through customer-centric strategies. Her dynamic approach ensures seamless onboarding, proactive support, and continuous value delivery, fostering lasting relationships and mutual success.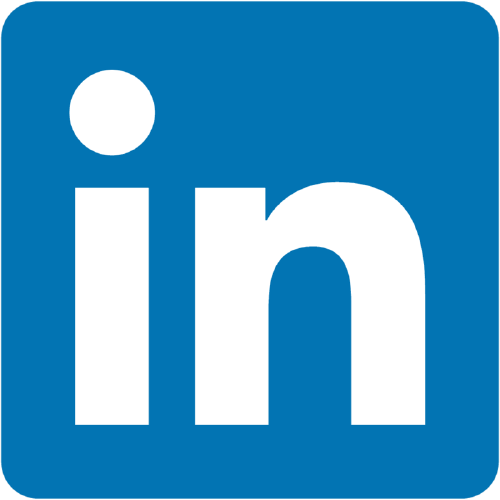 SapphireIMS makes your business functions and processes agile by digitizing and automating your back-office functions.
Tecknodreams Software Consulting Pvt. Ltd.
#17, Srinidhi Tower, 2nd Floor J.P. Nagar 3rd Phase,
Bannerghatta Road, Bangalore-560 078.
Phone No. : +91 80 4650 7400
Sales : +91 80 4650 7422 / sales@sapphireims.com
Copyrights © Tecknodreams 2023. All rights reserved.